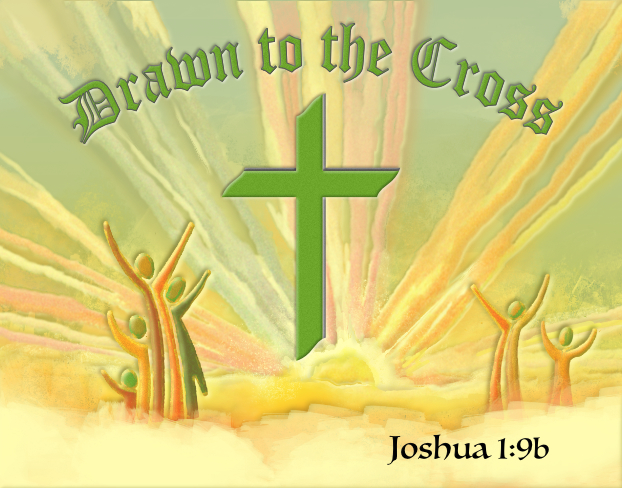 LWML MN North District 29th Biennial Convention
Date: June 22-24, 2020
Location: Timberlake Lodge Hotel and Event Center, Grand Rapids, MN
Convention Theme: "Drawn to the Cross," is based on Joshua 1:9b: "Be strong and courageous. Do not be frightened, and do not be dismayed, for the Lord your God is with you wherever you go."
Keynote Speaker: Rev. Dr. Brent Smith, who serves as mission development counselor for Mission Central in Mapleton, Iowa
National LWML Representative: Michelle Jenks, Strategic Plan Facilitator
Hosted by Arrowhead I Region
More information will be provided as we get closer to 2020. Plan now to attend. If you are a part of the Arrowhead I Region (Iron Range, Kettle River and Lake Superior zones), you will have the added pleasure of volunteering to help with all of the duties that are needed to hold a convention.